Meet Dr. Jared Anway – Top-Rated Dentist in Nolensville, TN
There's a reason why Dr. Jared Anway ranks among the top dentists in Nolensville. With his exceptional dentistry skills and experienced team, Dr. Anway provides superior dental care for his patients at Mill Creek Dental.
Dr. Anway graduated from Meharry Medical College School of Dentistry with a Doctorate in Dental Surgery and was inducted into the Omicron Kappa Upsilon National Dental Honor Society shortly after.
Family-Oriented Dentistry
Family is central to Dr. Anway, and he strives to see his patients as part of his family. His charismatic grin and witty jokes will help you forget you're sitting in a dental office. By the time you leave with shining white teeth, you'll have made a lifetime friend in a simple dentist's office in Nolensville, TN.
Dr. Anway wants his clients to feel comfortable and listens to their concerns. He cares for the well-being of his community and does all he can to give back. Whether you are looking for fillings, root canals, inlays, whitening, or crowns, you will find what you need at Mill Creek Dental.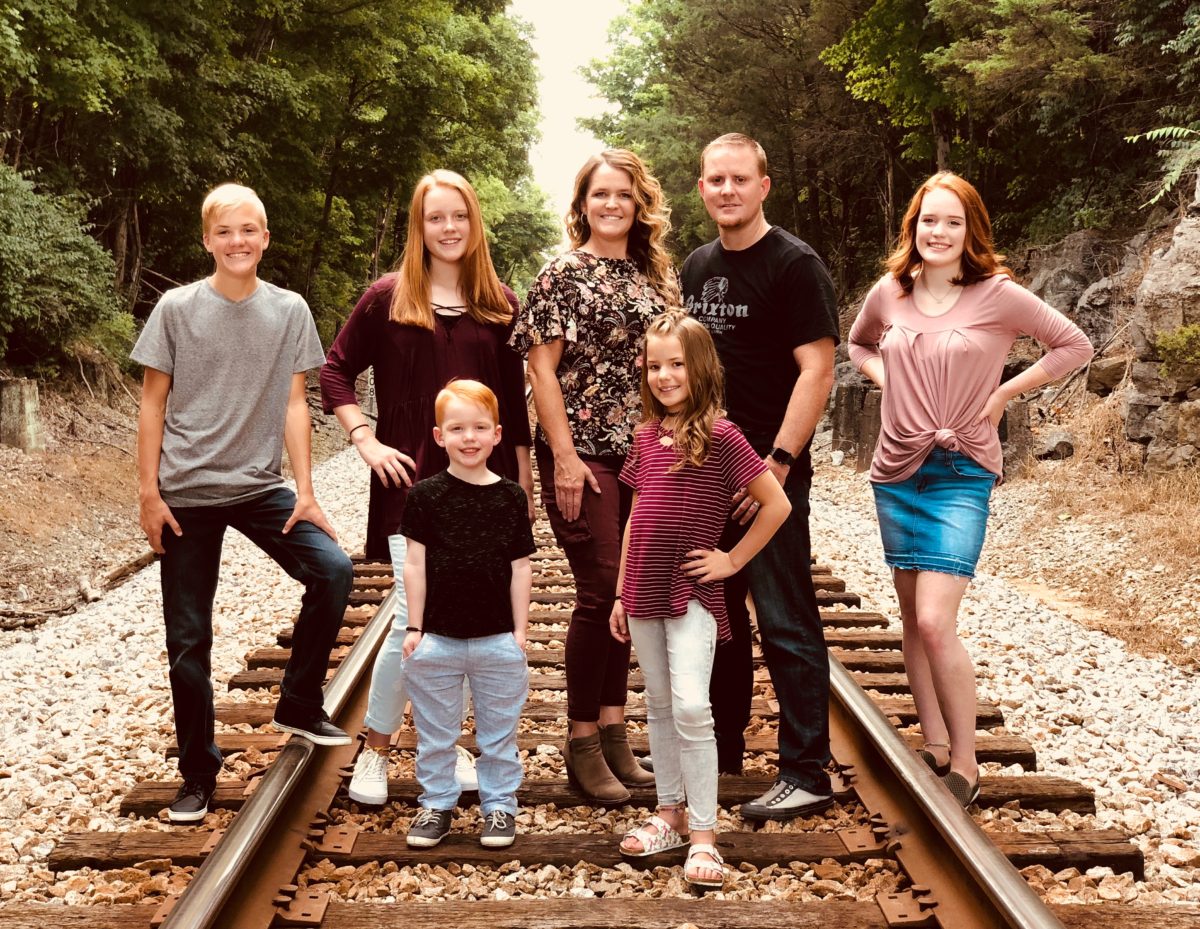 The Best Dentist in Nolensville
Every year, Dr. Anway volunteers a week in Haiti, where he offers free dental services to anyone in need. He's fond of his many experiences with the Haitian people and will gladly tell his stories when asked. Dr. Anway will have you laughing the moment you step into the office.
His passion in life is dentistry. He practices every day to hone his skills, perfecting the practice. While working with various dental groups, Dr. Anway strives to find the best techniques for caring for your teeth. Dr. Anway's clinic, Mill Creek Dental, trains every technician to treat patients with care and compassion.
In addition to always looking for new ways to improve his clients' dental health, Dr. Anway has continued to enroll in dental classes and stays updated on the latest dental technology and trends. These courses sharpen his skills as a dentist, ensuring that he can continuously provide the best services in Nolensville. Every person that walks out the doors of Mill Creek Dental leaves with a smile—and a healthier one at that.
Mill Creek Dental serves patients with patience. Under Dr. Anway's confident direction, staff members provide a relaxing and positive atmosphere. Dr. Anway has earned his title as the best dentist in Nolensville.
Meet the Team in Person
There is no shortage of dentists in Nolensville, TN, but Mill Creek Dental offers something special—compassion coupled with quality services.
From teeth whitening and periodontal treatments to bridges, crowns, and everything in between, Dr. Anway and his team go above and beyond to ensure all their patients not only achieve the perfect smile but do so comfortably, knowing that they have a dentist they can count on for nothing less than excellence.
Ready to improve your oral health? Call (615) 819-1850 or stop by their office at 7269 Nolensville Road to schedule a teeth cleaning with Mill Creek Dental today.